A Glimpse into Key Benefits
No Need for Password
Bypass iCloud activation lock without password and with just a few easy steps.
Use New Apple ID
Easily sign in with a new Apple ID to your device after a successful bypass.
100% Successful Bypass
Ensure a 100% success rate with crystal-clear bypassing instructions.
Common Scenarios for Bypassing iCloud Activation Lock
Second-Hand Device Purchase
When purchasing a pre-owned iOS device, the activation lock may be enabled. Bypassing it without the previous owner will be typically required.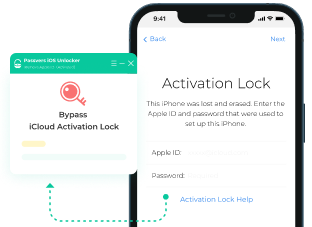 Lost Apple ID and Password
In cases where you have forgotten the iCloud password, a reliable iCloud activation lock removal tool will become necessary.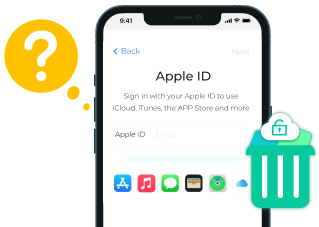 Notice:
Jailbreaking your iOS device is necessary to bypass activation lock.
You can regain daily iOS access after bypass, but limitations persist on calls, data, and iCloud.
Do not restart, factory reset, or flash firmware after successfully bypassing your iOS device. Otherwise, the activation lock will appear again and you need to unlock your device one more time (although your data will remain intact).
What You Get After Bypassing iCloud Activation Lock
Get back into your iOS devices and enjoy using all your apps like you used to.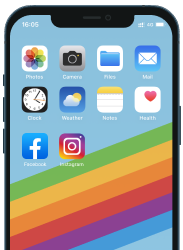 Pop in with a new Apple ID and shop around in the App Store or iTunes.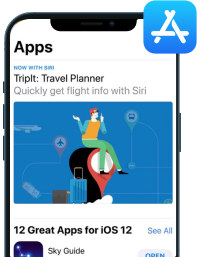 Shake off any digital tail left by the old Apple ID on other devices.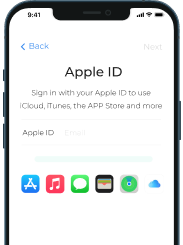 Keep your device safe from any surprise lockdowns or remote wipes by the previous owner.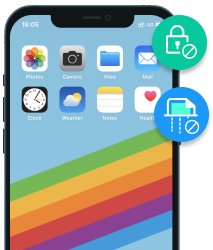 How to Bypass iCloud Activation Lock
Step 1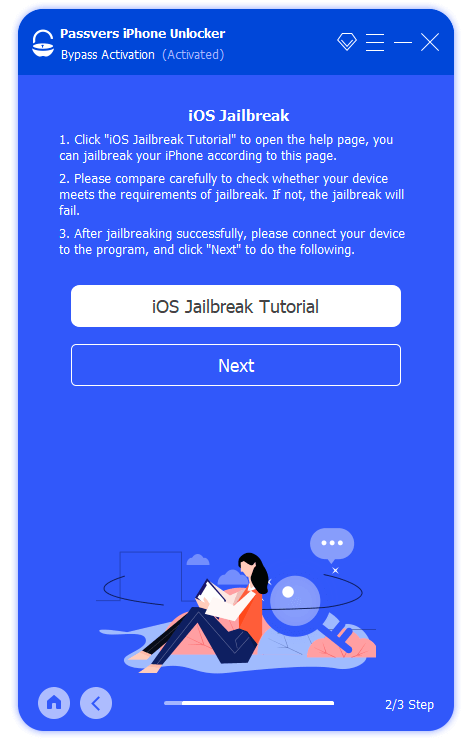 Jailbreaking your iOS device with a computer. Just remember, the steps for Windows and Mac are a bit different, so make sure you choose the right jailbreaking method for your computer's operating system. (Mac recommended)
Step 2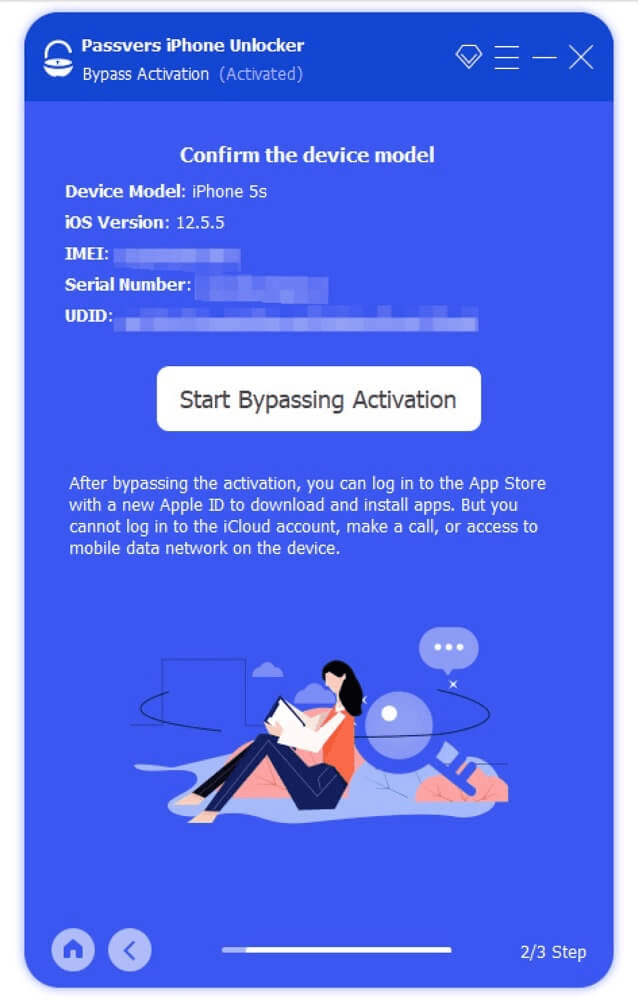 Launch Passvers iPhone Unlocker, connect your well-charged iOS device to your computer, and then review the device's configuration details. Also, ensure your computer has sufficient storage.
Step 3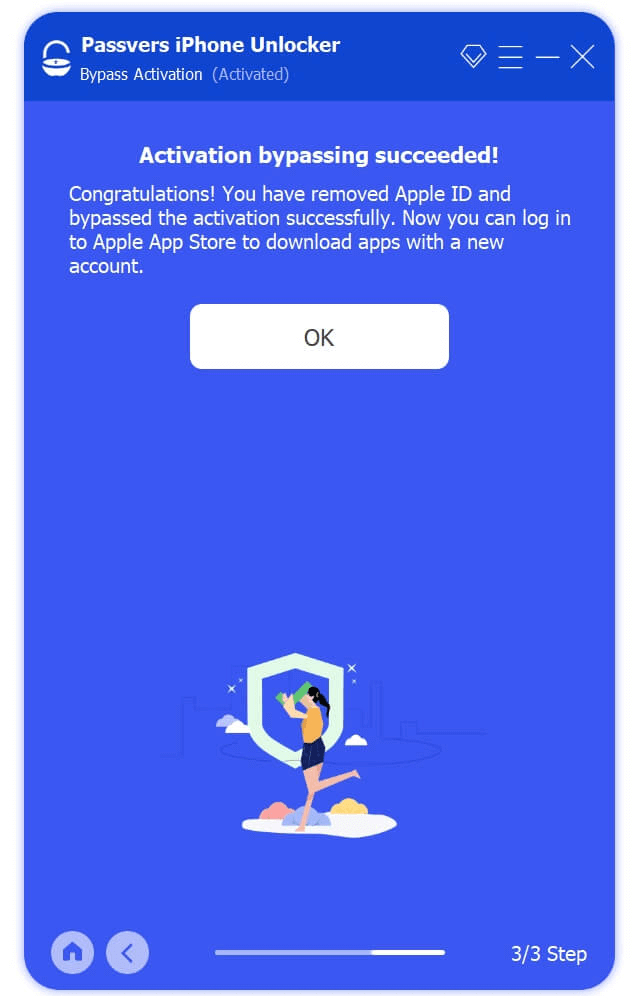 Click on "Start" to move on to the process of bypassing activation lock. Give it a moment, and the activation lock will be successfully bypassed.
Learn more
Disclaimer
Passvers iPhone Unlocker solely offers a method to bypass iCloud activation lock without password. Please ensure you use our software only in lawful situations. Any usage related to unauthorized actions must be strictly prohibited.
Bypass iCloud Activation Lock Right Now!
Get Passvers iPhone Unlocker, and say goodbye to the iCloud Activation Lock screen.