Popular Articles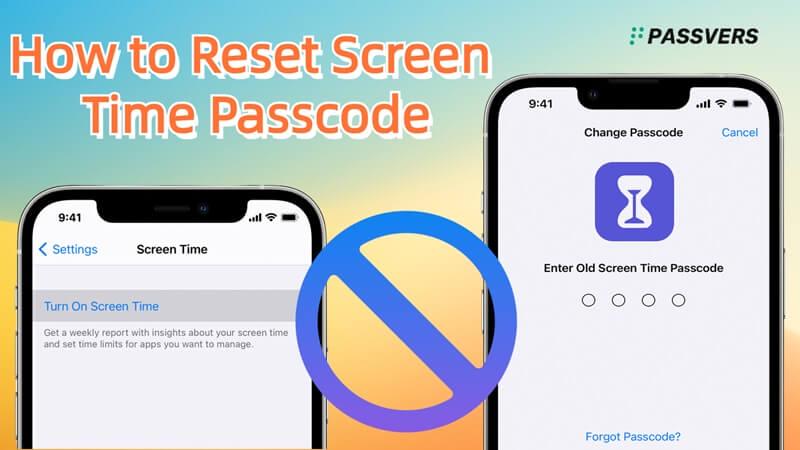 Forget Screen Time passcode? Fret not, this post will help you remove and reset screen time passcode in 2 workable methods.
Read More »
30.11.2023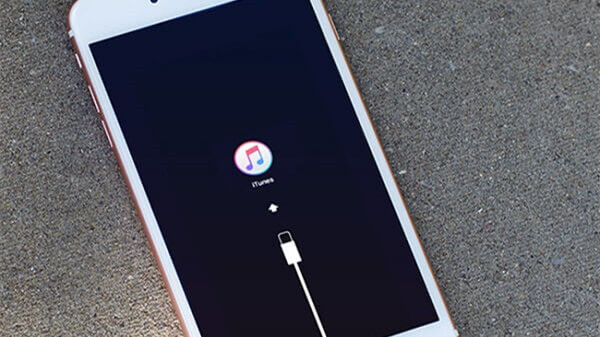 The iPhone Black Screen of Death is not an unsolvable issue. Before reaching out to Apple's official support, you can try these 4 effective methods.
Read More »
30.11.2023

5 methods to bypass iCloud Activation Lock on iPhone are provided in this blog. Check them and select the best method to enter your iPhone!
Read More »
12.11.2023
iOS System Recovery Tips
Why my iPhone won't connect to iTunes? All these 4 ways can help to find it. Check and pick the solution to fix the issue right away!
Read More »
30.11.2023
Want to fix iOS issues or free up memory with current iOS? No problem. Let's grasp the ideas of how to reset iPhone without updating in 5 ways here.
Read More »
30.11.2023
Take a long time to restore iPhone? Something may have gone wrong. Learn how long it takes to restore the iPhone and cope with sudden errors in time.
Read More »
30.11.2023
iPhone Unlocker Tips
Can jailbreak bypass iCloud Activation Lock? This article talks about the possibility and the ways to remove the lock. View more to figure out the answer!
Read More »
08.12.2023
This iPhone or iPad is supervised by another computer? Check this post, where you can learn 4 workable ways to fix this problem.
Read More »
07.12.2023
How to Remove Device Supervision from iPad/iPhone? Here we come up with four helpful ways. Get the solution whether you possess the password or not.
Read More »
07.12.2023
For more Tips & Tricks, please search