When you use FonePaw iPhone Data Recovery to recover the deleted WeChat messages from iPhone, you will find that the exported WeChat audio messages are saved as the extension of .aud. This type of file cannot be opened via Windows Media Player, QuickTime Player, or other built-in software.
So how to play WeChat AUD voice messages on the computer?
AUD file is a file type developed by Tencent. This type of file can store audio and minimize the file size.
A AUD file contains multi-channel audio saved in the DTS format, which is used in the audio mastering, movie, and many other industries.
On WeChat app, you can play it directly by tapping the audio; however, once you export the WeChat voice messages to a computer, the AUD files cannot be opened by a Windows or Mac computer. You need to download proper software to play the AUD files.
How to Play AUD Files on the Computer
You need an AUD player to open a AUD file on the computer. Audacity is an audio editor for Windows, macOS as well as other operating systems. It can help you open AUD voice messages on the computer within a few clicks.
Step 1. Download Audacity on your computer.
Step 2. Launch the program. Choose File > Import > Raw Data. Then choose the AUD file and open it. You can add multiple AUD audio messages to this software at one time.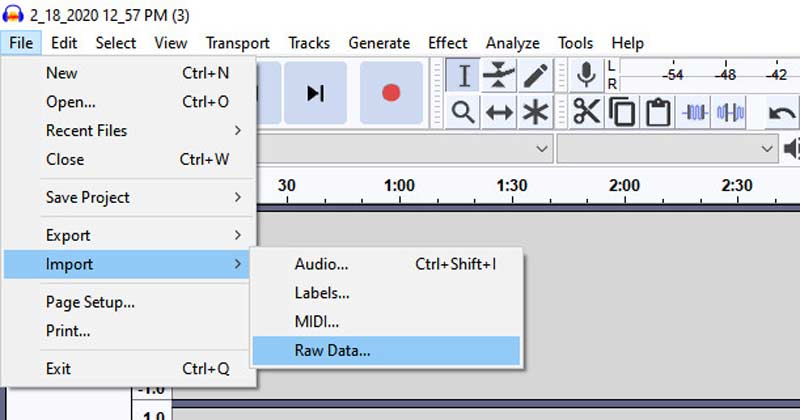 In the pop-up window, change the parameters like encoding, byte order, channel, sample rate, etc., for each AUD file. Click Import to add them.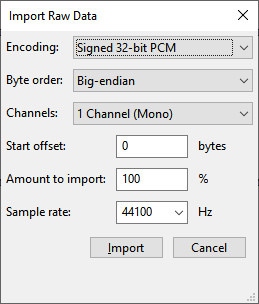 Step 3. Click Play at the top menu to start playing the AUD file.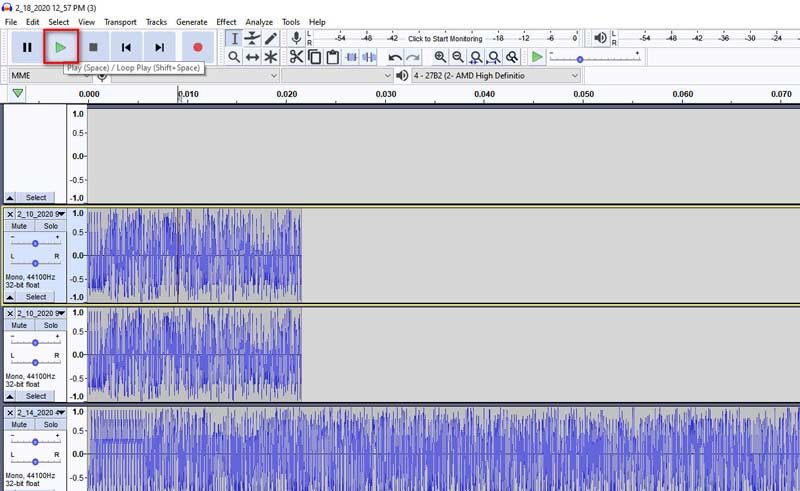 Tips
It is recommended to convert AUD to MP3, WAV, or OGG via Audacity. These formats are recognizable on most devices. Just select the AUD file, and click File > Export.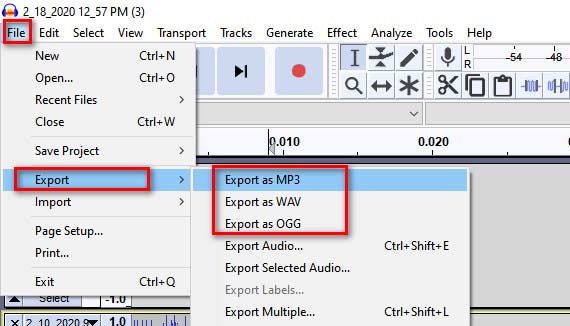 To open the AUD files easily on more devices without an AUD player, you can convert AUD to MP3, WAV, or OGG via Audacity.
You just need to select the AUD file, and click File, choose Export, and select Export as MP3, WAV, or OGG.